Recently I've been particularly fond of taking really close-up shots of the things I see. Here are just a couple of them, mostly taken in Cameron Highlands.



Sour one!!

This is the Rose Garden, just a few minutes up the hill from Brinchang.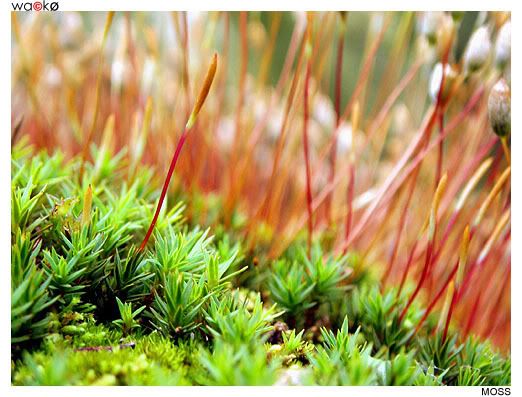 These two photos are really just common moss found in longkangs, only closer.



These photos were taken in the Rose Garden as well.



I was at my uncle's during Chinese New Year and one evening my cousins were out taking their dogs for a walk in the park when I noticed the sidewalk was covered with all these yellow flowers.



Aunt bought this chocolate-mint from Australia that had this weird mint crystal formation inside the chocolate. To eat it, you have to chew fast and make sure the crystals don't end up in your tongue!